The Great Vermont Corn Maze
09/16/2014 05:53PM ● By Ryan Frisch
2013 Maze
The Great Vermont Corn Maze
is ten acres with three miles of trails and 10- to 12- foot high corn stalks create towering walls in the corn maze, but it's on a hill so there are great views too. A fresh maze and new surprises every year earned it one of the top 10 in America. Check out some past mazes!
2011 Maze
2010 Maze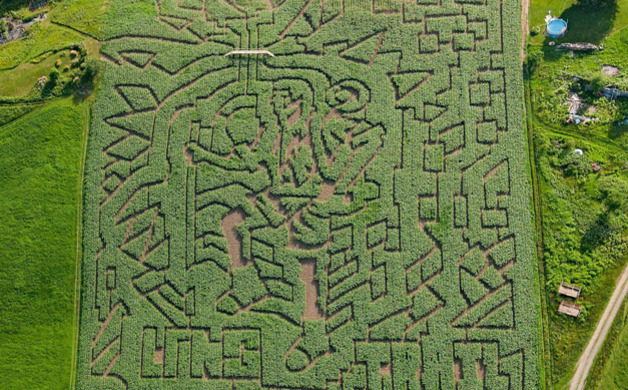 2005 Maze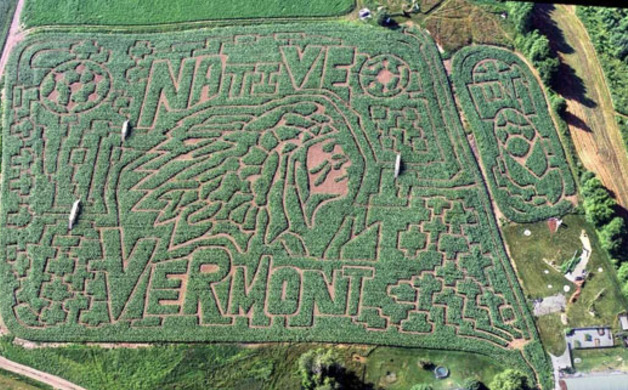 The Great Vermont Corn Maze [18 Images]
Click Any Image To Expand
Don't think it will be hard? Think again!
Check it out from afar first!