Baking & Pastry Arts at Barre Technical Center

03/17/2015 12:44PM, Published by Ryan Frisch, Categories: Food+Drink Online Extras
---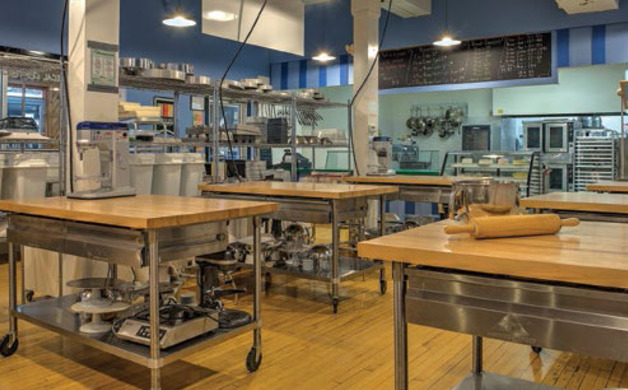 Gallery: Baking & Pastry Arts at Barre Technical Center [14 Images] Click any image to expand.
---
---
The Baking Arts Program at Barre Technical Center is as innovative and interesting as it is delicious. After one year of training at the Baking Arts School, students receive their National Restaurant Association Baking Credential Certificate as well as their safety and sanitation certificate, ServSafe. The certificate from the National Restaurant Association is equivalent to the first year of culinary school. See for yourself what it's like in this behind-the-scenes video with Pastry Chef Wendy Clark of the Baking and Pastry Arts program in BTC's kitchen.
---
Behind-The-Scenes Video with Pastry Chef Wendy Clark
Baking and Pastry Arts Overview from Barre Technical Center on Vimeo.
---
---
---